Build A Box
{% render 'appstle-subscription-build-a-box-v1' %}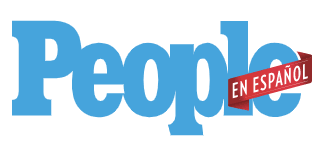 Collagen Chronicles: What You Need to Know to Protect it and Produce More

New Products
"Full Body Impact is a must-have for those looking to fight back against the signs of aging already happening or keep your youthful glow longer"

Collagen: An Overview of A Growing Trend
Their liquid collagen protein is dairy, soy, gluten, and sugar free. It is both Keto- and Paleo-friendly! USA-made products!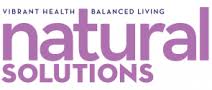 Help Maintain a Youthful Glow
"Full Body Impact is completely different from the leading collagen supplement brand. Full Body Impact Liquid Collagen provides a delicious, easy way to keep your hair growing and healthy,
skin youthful, nails strong, and joints and bones from aching."
2022 Summer Guide for San Francisco Bay Area Families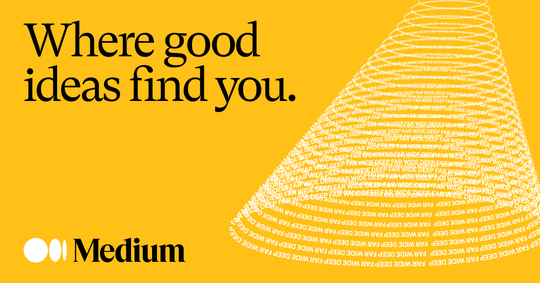 August 2022 Retail Therapy Round-Up
"to know I was getting a blast of healthy protein that's been tested by an independent 3rd party lab for quality, pesticides, hormones,
antibiotics, and other impurities was a comfort."